TRAVEL SERVICES

IN KEFALONIA
Tours & Excursions
Complete Transfer Packages
Sailing & Cruise Ship Services
Car hire
VIEW DETAILS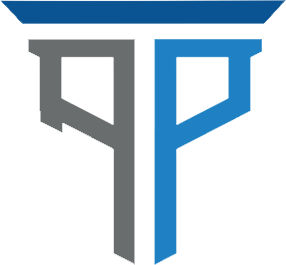 Traveller of Kefalonia offers luxury transfer services throughout Kefalonia Island.
Our company, which is based in Argostoli, started its activities 21 years ago and has always been an innovator for the local travel industry.
Our services are extended also beyond transportations, such as ticketing, transfers of every type, tours & excursions, accommodation bookings and car hire, in order to facilitate your holidays in Kefalonia in the most convenient way.
We provide high quality services making your transportation comfortable and enjoyable!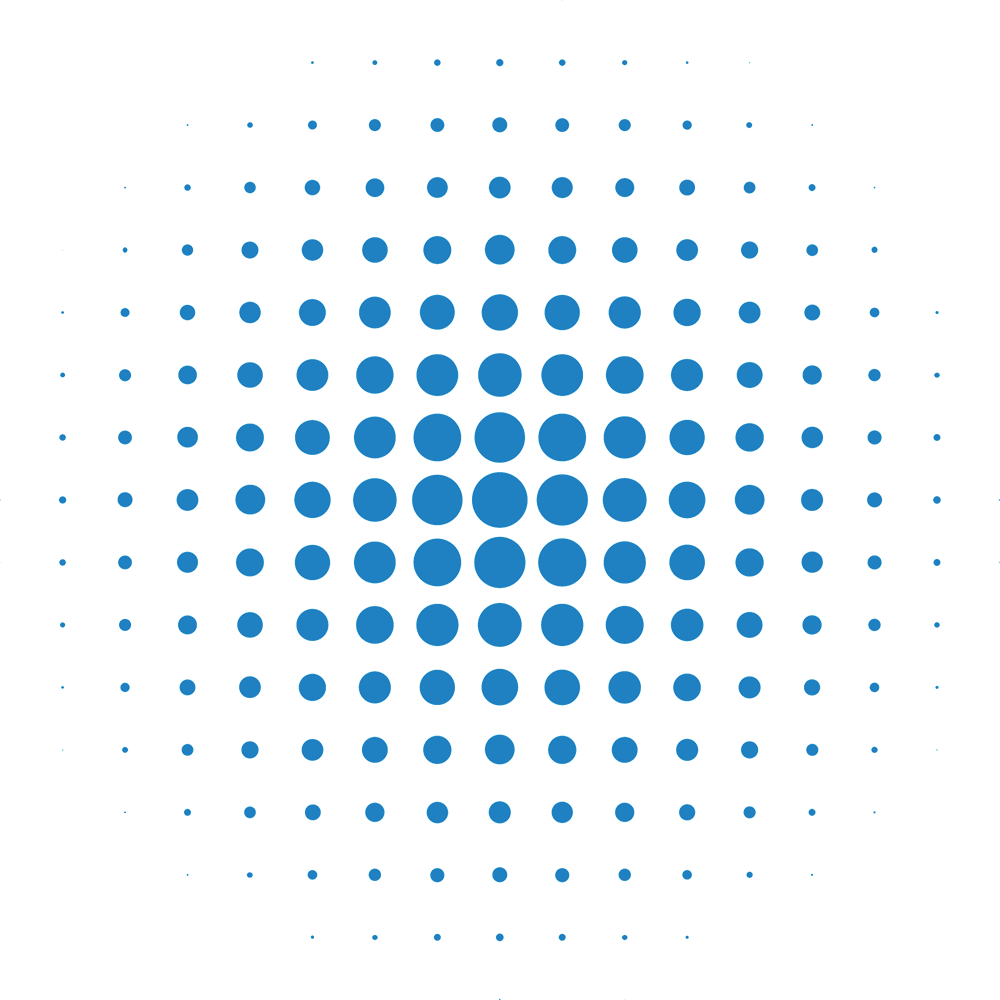 Kefalonia Private Transfers
Deluxe coach, mini bus, mini van VIP transfer service!
Traveller of Kefalonia will take care of all your transportation requirements to any destination on Kefalonia.
Whether you are an independent traveller, a company, a travel agency or a tour operator, you will always find an outstanding service to fulfill your expectations.
Are you looking to arrange a transfer from/to Kefalonia airport?
Planning a special event in Kefalonia and need a chauffeur service?
Whatever the purpose of your journey, Traveller of Kefalonia will provide a high-quality and dependable solution.